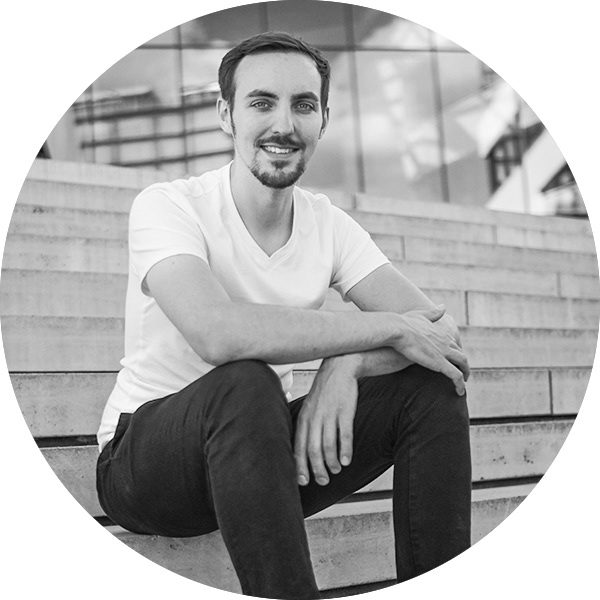 Like most film enthusiasts, I started early at the age of 17 
with my dad's camera. During my training as a construction mechanic, I startet filming weddings, portraits as well as corporate and product films for companies.
My current work is heavily influenced by my industrial training. I often build my own rigs and grip setups to produce outstanding and truly individual movie scenes. To deepen my knowledge I went to film school in Hamburg. I graduated as a film producer with specialization in project- and media management. Additionally, I participated in courses for camera operator, camera assistant and cutter/colorist to gain broad understanding in the film industry. 
To realize and implement exciting projects, I am looking for any kind of creative minds as well as collaborations with other agencies or film productions.